---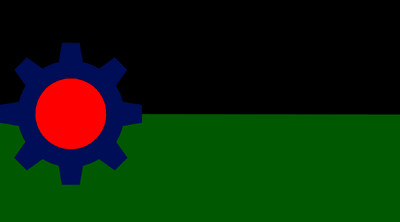 This wiki is apart of the United Commonwealth of Weegeepedia.
---
The United Commonwealth Homepage
Latest activity
October 8th 2013- Daieegeepedia was born.
October 8th 2013- The first page was made.
October 26th 2013- Daigee Page was created.
Photos and videos are a great way to add visuals to your wiki. Find videos about your topic by exploring Wikia's Video Library.